Find Information On Head Start Programs Nationwide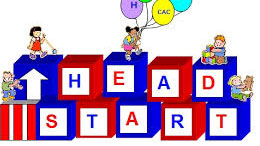 US Department of Health and Human Services
Head Start is a US Dept of Health and Human Services program for early childhood education, health, nutrition for low income children and their families.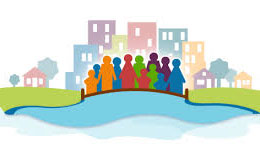 Office of Administrative for Children And Families
Head Start is managed by the OHS. Head Start promotes school readiness for children who are low income and under 5 years old.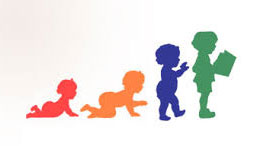 Children's Growth And Development
Head Start supports children's growth and development through Early learning eduction, Health, and Family Well Being.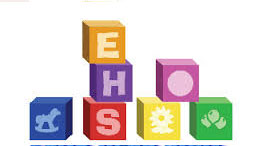 The Early Head Start program supports families with pregnant women, infants, and toddlers up to 3 years of age.