Latest Head Start Listings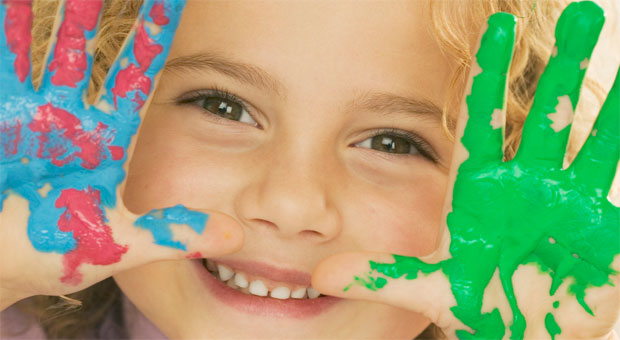 435 E. Glenn
Tucson, AZ - 85705
520-382-1504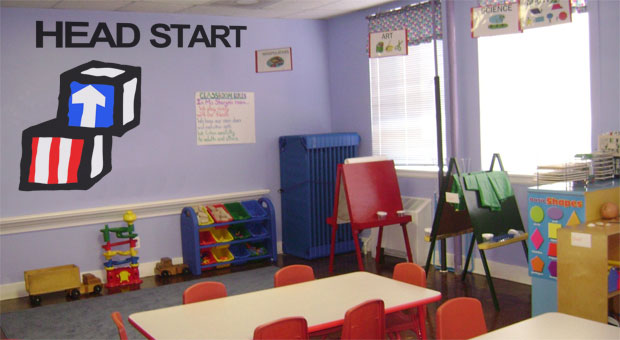 9 Crystal Ave.
Derry, NH - 03038
(603) 216-8864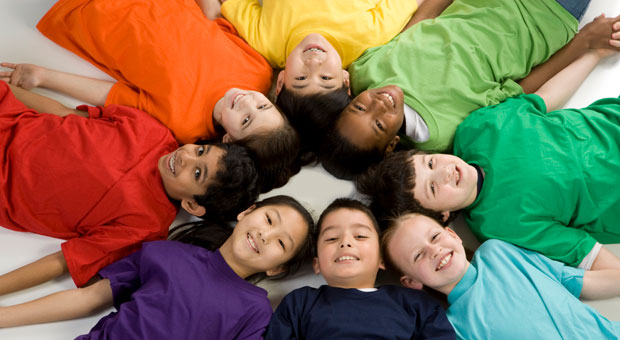 100 Campus Dr.
Portsmouth, NH - 03801 589
(603) 422-8231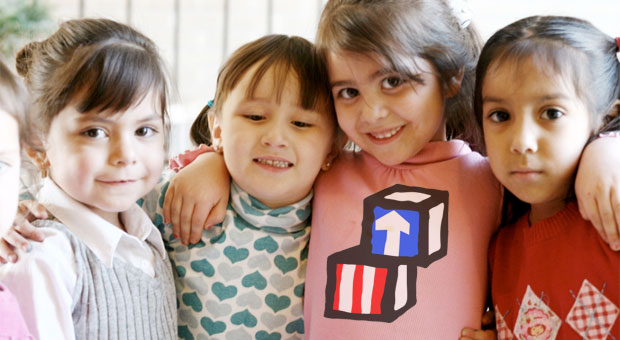 53 Winnacunnet Dr
Hampton, NH - 03842
(603) 601-2196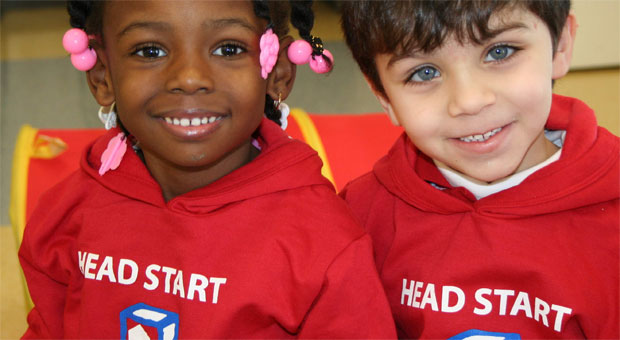 146 Lafayette Rd.
Seabrook, NH - 03874
(603) 474-3507

Locations by state
Head Start Programs
---
Head Start Program
The Head Start program provides Federal grants to local public and private non-profit and for-profit agencies to provide comprehensive child development services to economically disadvantaged children and families
Early Head Start
The Early Head Start program was established to serve children from birth to three years of age in recognition of the mounting evidence that the earliest years matter a great deal to children's growth and development.
Head Start Eligibility
Head Start eligibility is for children from birth to five years old along with pregnant women. The Early Head Start program is for ages 0-3 years old and pregnant women if they are homeless, receiving TANF or Supplemental Security Income (SSI), or if they are in foster care.