Home
»
Idaho Head Start Programs
»
Rexburg Head Start Programs
Rexburg
55 West 2nd North
Rexburg, ID - 83440
(208) 656-0782

Rexburg is one of several head start programs in Idaho. Join Head Start Programs to obtain full contact information on Rexburg such as phone numbers, email address, and website URL when available.


---
About Rexburg
When applying, in addition to a completed application, we will require: Proof of Income (ONE of the following): Income Tax Return (most recent) W-2's (most recent) Previous 12 months of check stubs with year-to-date wages An employer's written statement of income for the previous 12 months Also provide the following if applicable: Proof of Child Support received Scholarship and/or grant award letter(s) Social Security Card Proof of Child's Age (ONE of the following:) Birth Certificate Crib Card Birth Record
Head Start programs are administered locally by non profit organizations and local education agencies such as school systems.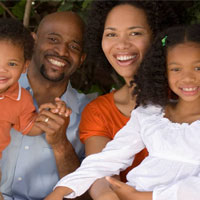 Locate Rexburg
---
Post Comment
---