Home
»
Michigan Head Start Programs
»
Detroit Head Start Programs
PEGGY'S PLACE CENTER
16630 Wyoming St
Detroit, MI - 48221
(313) 861-7941

PEGGY'S PLACE CENTER is one of several head start programs in Michigan. Join Head Start Programs to obtain full contact information on PEGGY'S PLACE CENTER such as phone numbers, email address, and website URL when available.


---
About PEGGY'S PLACE CENTER
Want more information on Hartford Head Start? Enter the pre-enrollment information below, including your contact info, and we'll contact you to answer any questions you may have and begin the enrollment process.
Head Start programs are administered locally by non profit organizations and local education agencies such as school systems.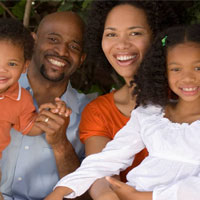 Locate PEGGY'S PLACE CENTER
---
Post Comment
---