Home
»
Illinois Head Start Programs
»
Chicago Head Start Programs
My Precious Little Angels
7012 W. North Ave.
Chicago, IL - 60707
(773) 637-1708

My Precious Little Angels is one of several head start programs in Illinois. Join Head Start Programs to obtain full contact information on My Precious Little Angels such as phone numbers, email address, and website URL when available.


---
About My Precious Little Angels
How do I enroll my child in a Commons' early childhood program? To enroll your child, call the center of your choice to make an appointment. If you need directions to the center, go to our Locations page. For more information, call (773) 722-0115
Head Start programs are administered locally by non profit organizations and local education agencies such as school systems.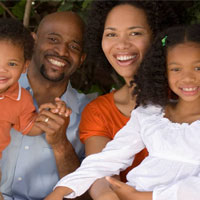 Locate My Precious Little Angels
---
Post Comment
---