Home
»
Texas Head Start Programs
»
Gatesville Head Start Programs
Gatesville Head Start
1105 Saunders St
Gatesville, TX - 76528
(254) 865-5423

Gatesville Head Start is one of several head start programs in Texas. Join Head Start Programs to obtain full contact information on Gatesville Head Start such as phone numbers, email address, and website URL when available.


---
About Gatesville Head Start
To apply for Head Start, contact the center listed below in your area or the Central Office in San Saba at: HCCAA Head Start P. O. Box 846, San Saba, TX 76877. Phone: 325/372-5167 Fax 325/372-6128 Toll Free 1-877-372-5167
Head Start programs are administered locally by non profit organizations and local education agencies such as school systems.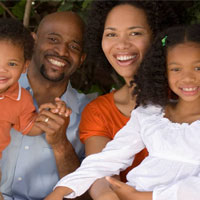 Locate Gatesville Head Start
---
Post Comment
---