Home
»
Iowa Head Start Programs
»
Albia Head Start Programs
Albia Early Childhood Center
221 S Clinton St
Albia, IA - 52531
(641) 932-2632

Albia Early Childhood Center is one of several head start programs in Iowa. Join Head Start Programs to obtain full contact information on Albia Early Childhood Center such as phone numbers, email address, and website URL when available.


---
About Albia Early Childhood Center
Contact one of the following to complete an application for the 2011-2012 school year! Mary Davis 641-414-5231 Noreen Smith 641-414-5295 Shiela Buckingham 641-344-0582 Office 888-214-2473
Head Start programs are administered locally by non profit organizations and local education agencies such as school systems.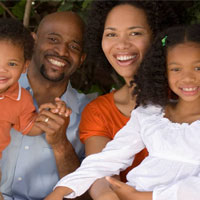 Locate Albia Early Childhood Center
---
Post Comment
---